Interpreting Wine Expands New York State Coverage With Series Focusing on Growers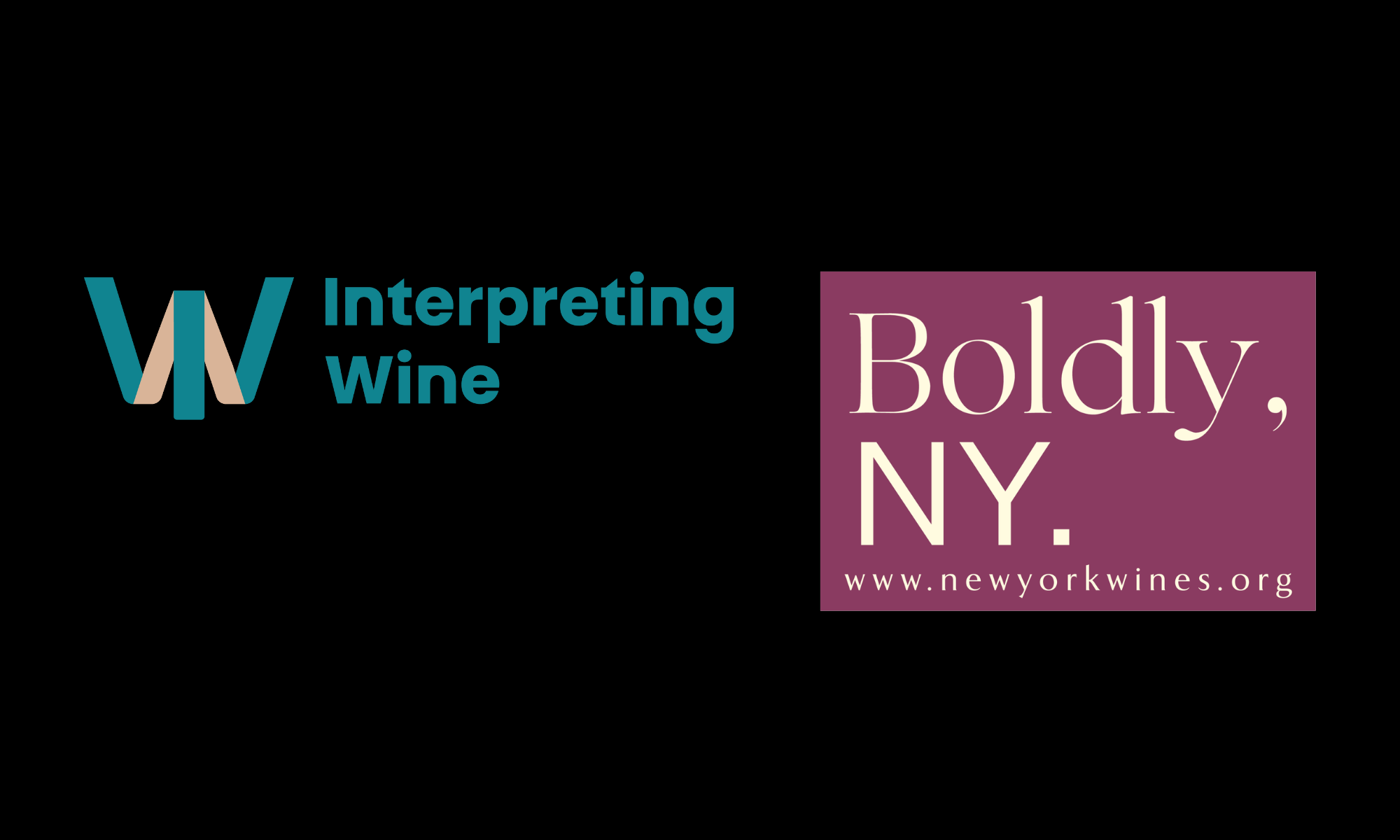 UK wine podcast Interpreting Wine has published a new series exploring New York Wines from a fresh perspective. The series of seven episodes switches focus from winemaking towards grape growing. Episodes feature 1:1 conversations with six principals from Finger Lakes wine companies. The series also features Sam Filler and Justin Jackson of the New York Wine and Grape Foundation, discussing the new Sustainable Winegrowing Vineyard Certification. See below for more information on this landmark series, including details of how to listen.
Click the relevant button below to be taken to each episode on your favourite podcast player. If you haven't already, please subscribe.
Ep #522 Oskar Bynke, Thijs Verschuuren, Hermann J Wiemer LISTEN HERE ​
What can I expect to hear?
So much of the conversation at wine events and in trade publications is that good wine in made in the vineyard. Get closer to the source of your favourite New York wines by understanding the challenges and opportunities of grape growing in this exciting cool climate region. Including an overview of each guest's journey into the business and an overview of growing sites, including grapes planted. Episodes also explore the opportunities presented by hybrids and vinifera, the working relationship between growers and winemakers, and an in-depth discussion of the impact of biodynamics in the region. 
Anyone with an interest in wine production. Especially if you are interested in New York State wines. The series will be particularly useful for professionals who work with wines from the region. Offering a depth of coverage rarely available in this format.
When will the series be broadcast?
Episodes were published in March and April 2023 and are available right now to listen on-demand on your favourite podcast platform.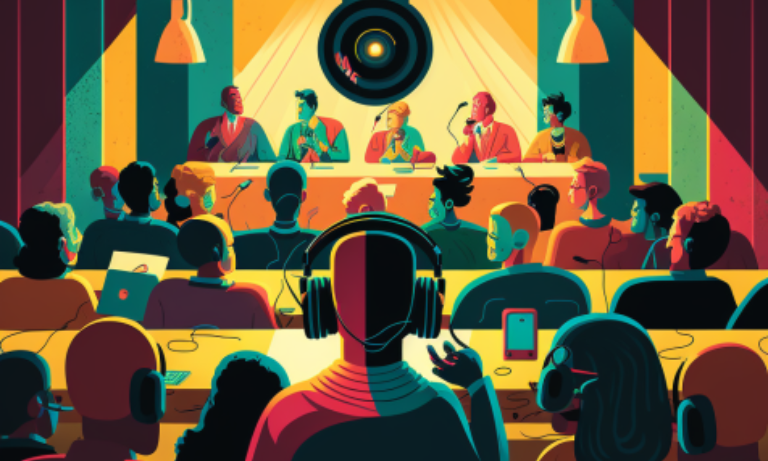 Raise a Glass to Increased Sales: Ten Expert Tips for Amplifying Your Appearance on Interpreting Wine podcast
Producing close to 500 episodes of Interpreting Wine podcast over the last half-decade I've learned many lessons. At the beginning, I used to obsess about podcast production: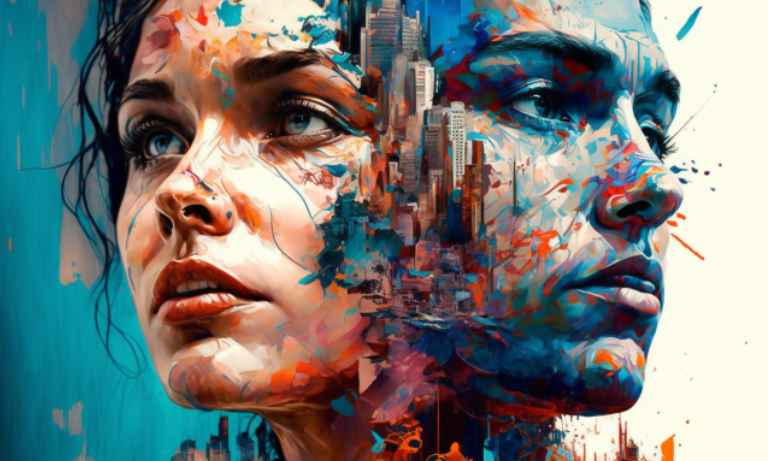 From Chaos to Connection: How to Improve the Visitor Experience and Build Stronger Customer Relationships at Wine Trade Tastings
I remember one of the first wine trade tastings I ever attended. I was excited to try all of the different wines and meet the producers, but I quickly found the experience overwhelming.
Market Your Wine.
Like It's 2023
Your customers have changed. Isn't it time you did too?
Interpreting Wine provides marketing services that deliver. Guaranteed!