From Chaos to Connection: How to Improve the Visitor Experience and Build Stronger Customer Relationships at Wine Trade Tastings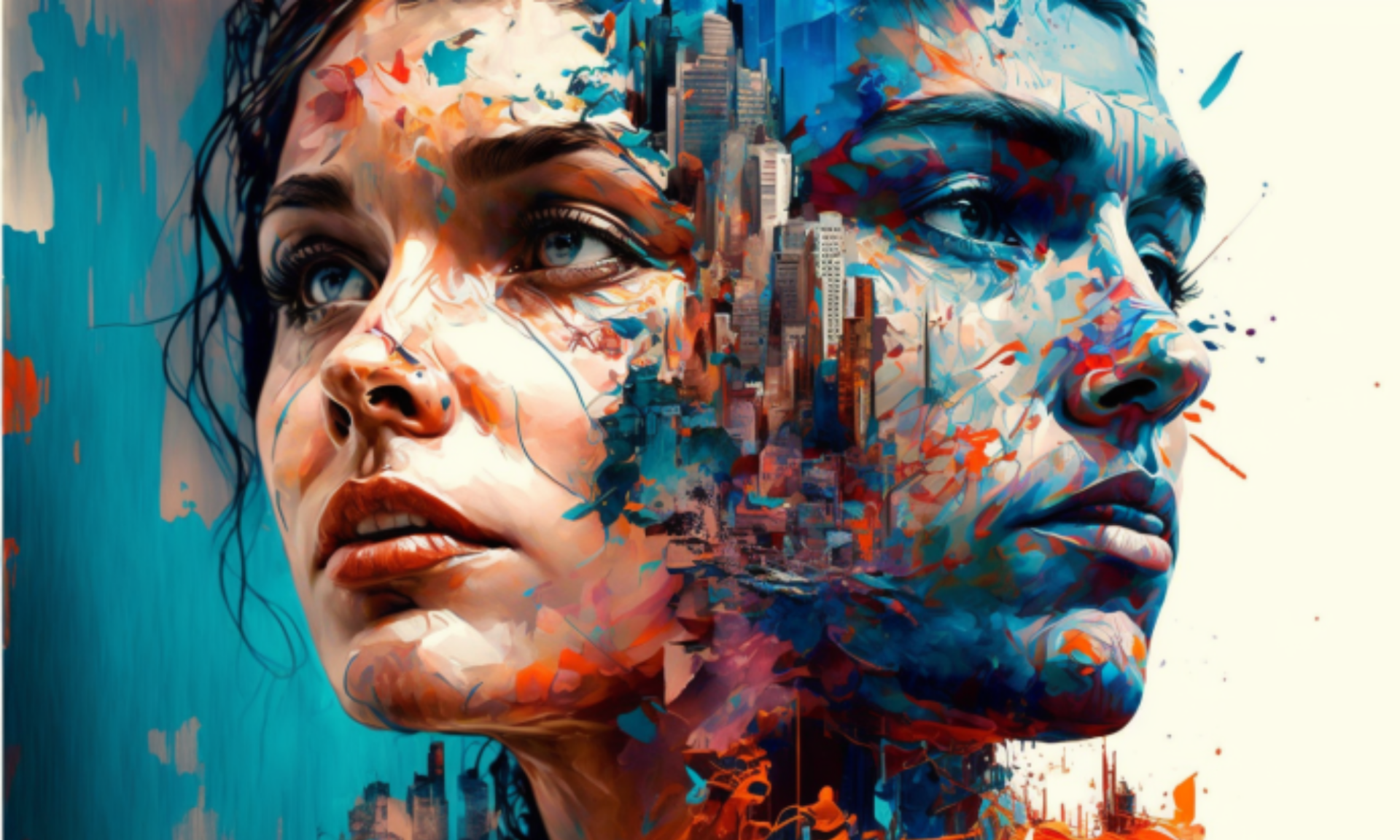 I remember one of the first wine trade tastings I ever attended. I was excited to try all of the different wines and meet the producers, but I quickly found the experience overwhelming.
There were hundreds of wines to taste, and the pace required to get through even a small number of these left little time for reflection. I tried to focus on each producers' wine, one at a time, and write what they were saying on the tasting booklet. However, I quickly realised my note taking skills weren't what they used to be and holding a glass, pen and booklet didn't make matters easier, especially when being jostled by other attendees.
Following the tasting I ended up with a broad sense of the wines, mixed in with half-remembered stories and hastily written tasting notes.
I don't think this experience is that uncommon, at least when starting out. I think that as trade professionals adapt to the demands of attending tastings they become increasingly selective about where they give their energy and attention.
Given that regions and producers spend significant amounts of time and money to attend these events, what can they do in order to increase their return on investment and leave a more lasting impression on those attending? Here are my thoughts on the role that technology and long-format audio can play.
The Importance of Pre-Event Communication in Improving Visitor Engagement
There are several ways to improve the visitor experience and engagement at wine trade tastings. One effective approach is to use pre-event communication to provide attendees with information and preparation for the event. This can include details about the wines that will be featured, the winemakers and producers who will be attending, and the tasting format and schedule.
While this information is usually shared in written format only, why not send attendees long-format podcasts that tell the regional and producer story? This can provide attendees with a deeper understanding of the wines and winemakers they will be tasting.
Winemakers can describe their journey into winemaking, the unique characteristics of their region and their vision for their wines. Episodes can also feature relevant industry experts, who can provide context and relevant market information about the region and its wines.
By providing access to these podcasts before the event, attendees can learn about the wines and winemakers in a more engaging and immersive way. They can listen to the podcasts at their own pace and convenience, and can revisit them later if they want to review the information or share it with others.
How On-Site Technology Can Enhance the Visitor Experience
On-site technology can also be used to enhance the visitor experience and engagement at wine trade tastings. These can include tools such as electronic wine lists and tasting notes, interactive maps and information kiosks, and use of social media platforms for sharing and networking. These technologies can help to make the event more accessible and user-friendly for attendees, and provide them with a range of ways to engage with the wines and winemakers.
That being said, I do question how well they are adapted to an in-person wine tasting, where attendees are usually interested in hearing more about the wines from the winemakers (if present).
One type of on-site technology I would like to see at wine trade tastings is the use of QR codes linked to winemaker audio descriptions. This can provide attendees with a more interactive and engaging way to learn about the wines.
By scanning the QR code with their smartphone, attendees can access short audio recordings of the winemakers describing their wines, their approach to winemaking, and the unique characteristics of their region. This allows attendees to hear directly from the winemakers and get a deeper understanding of the wines and the stories behind them.
These codes could be made available in the free-pour area, so that attendees who are pressed for time and want to taste more efficiently, still receive a detailed description. Making them available near the pouring table or in the tasting booklet means that even if the winemaker is busy or not available when you visit, you're still able to hear from them directly as you taste. This would also remove the need for note taking, which if your handwriting is anything like mine is a huge plus!
The Role of Post-Event Follow-Up in Building Relationships and Driving Sales
I believe that post-event follow-up should re-engage attendees who were present at the event, as well as engaging those who signed up but did not attend, with a tailored message sent to each.
To re-engage attendees who were present at the event, organisers should provide them with access to tasting notes and wine lists after the event, as well as information about the featured wines and winemakers. In the hope that attendees revisit their tasting experience and refresh their memory of the wines they tried.
To engage those who signed up but did not attend, organisers should provide them with a summary of the event, including highlights and key takeaways. Giving them a sense of what they missed and encourage them to attend future events.
In practice, the call to action from post-event communication asks for email contact to learn more and request samples, or complete a feedback form.
But what would the attendees like to see that would help them and deepen their connection with the wines?
Why not create a dynamic, interactive event-specific hub for relevant content, featuring videos, audio descriptions and tasting notes for each producers' wines. Giving attendees something they will use when buying the wines, selling them or training others. This would also help writers and communicators, giving them all relevant content in one place and making their job easier.
It's a huge opportunity missed if the live event doesn't lead seamlessly into an online, on-demand experience that extends the conversation with targeted content until the next interaction.
Overall, pre-event communication, on-site technology, and post-event follow-up, wine trade tastings are important considerations to create a more engaging and memorable experience for the wine trade.
Given the competition for attention in markets like London, tactics like I've described are an easy way to stand out and extend the conversation about your wines. Remember, if you don't put some time into improving the trade visitor experience in 2023, how much wine trade attention will you be leaving on the tasting table?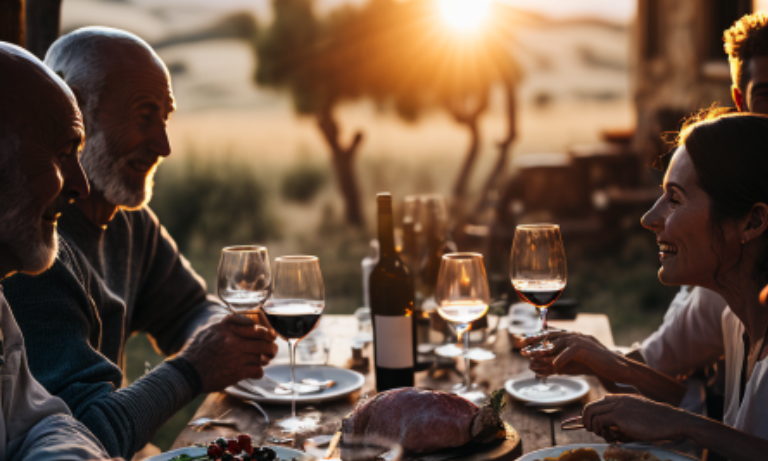 The power of regional level storytelling in wine marketing: how it can differentiate your wines, save you time at tastings, and support a sustainable and equitable industry
By developing a regional-level story, wine producers can create a compelling and unique identity for their region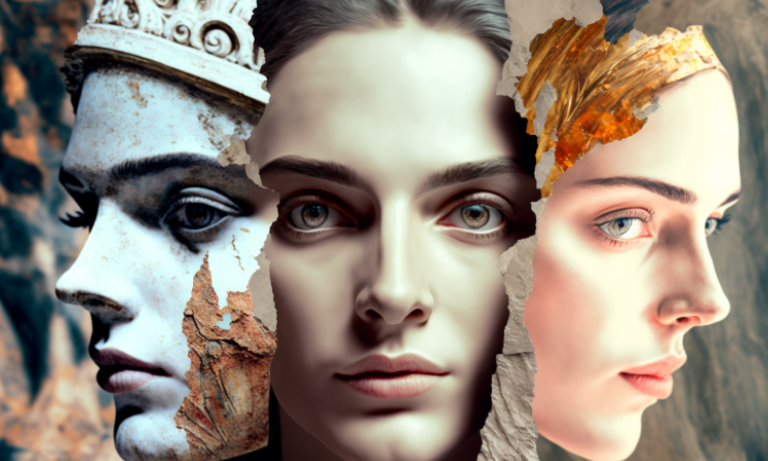 How to sparkle on Interpreting Wine: The 3-Step Plan for avoiding a flat podcast performance
As a wine brand, appearing on Interpreting Wine is a great opportunity to reach a trade audience in multiple geographic locations, including key export markets in the United Kingdom and United States.
Market Your Wine.
Like It's 2023
Your customers have changed. Isn't it time you did too?
Interpreting Wine provides marketing services that deliver. Guaranteed!
Register today to receive regular wine marketing updates
Discover how to better connect with your customers in a post-pandemic world