Wine and Storytelling: A Perfect Pairing for Building Stronger Customer Relationships and Boosting Wine Sales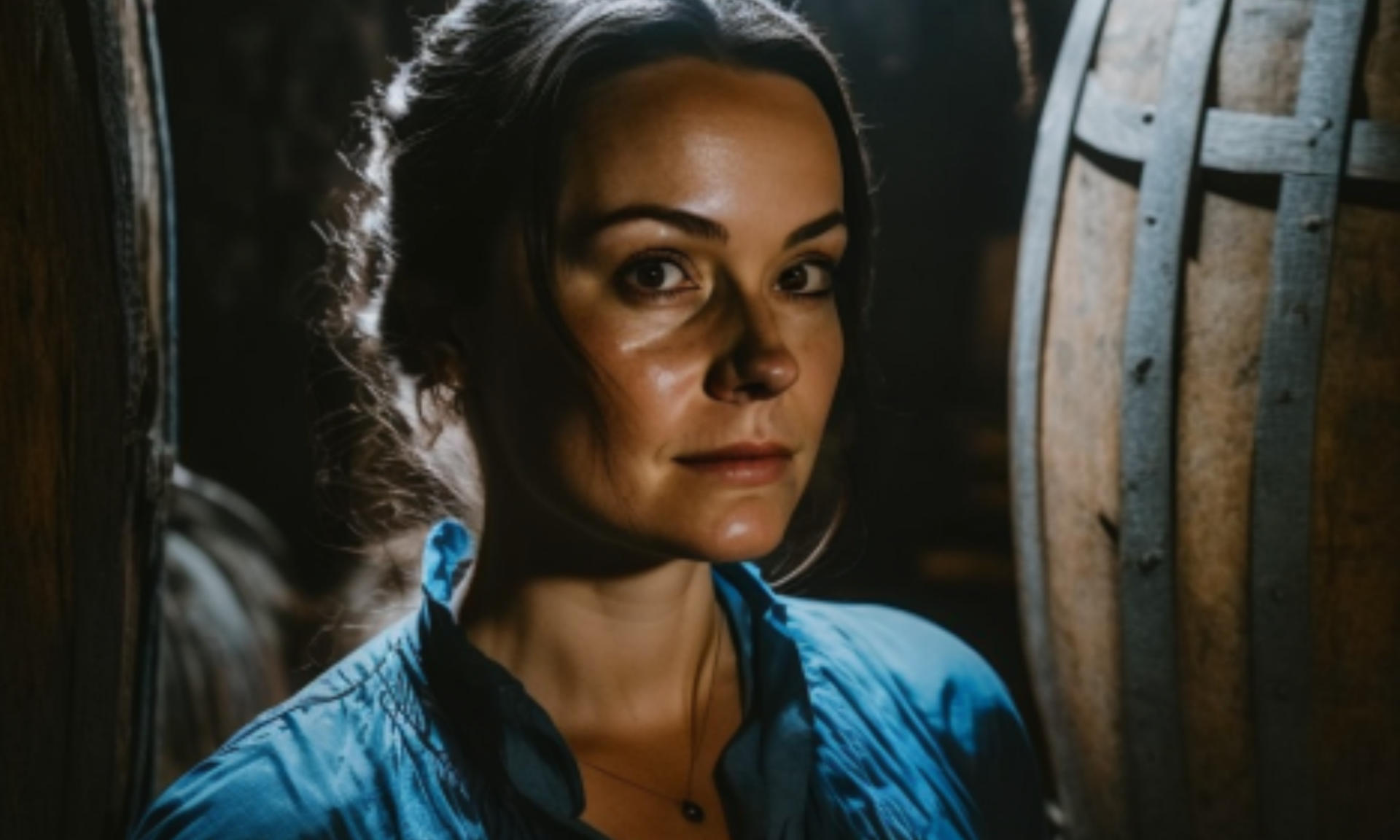 Storytelling is a powerful tool for marketers, and in the past few years, storytelling has become an increasingly important part of marketing strategy and has been used to engage customers and drive sales.
Storytelling is an effective way to create a narrative around a product or brand. This allows marketers to engage customers and create an emotional connection with their product. And when customers are emotionally engaged they are more likely to buy.
Indeed, oracle found that when consumers are emotionally engaged, 86% of them always think of brands they are loyal to. Also, 82% of loyal customers always buy from their favourite brand. But the numbers drop to 56% and 38% when it comes to low emotional engagement.
Storytelling will not only make people like your brand more, but can also be remembered up to 22 times better than facts.
The good news is that most wine brands already have a fascinating backstory, but many haven't taken the time to structure it properly. Worse still, many wine brands focus on facts rather than stories, limiting their own ability to engage existing customers and attract new ones.
Creating an Engaging Narrative to Enhance the Wine Experience
Storytelling can be used to create an engaging narrative around the wine, which can help to enhance the customer's experience. By structuring the bigger story around the wine, gives customers a unique insight into the product and allow them to connect with it on a deeper level. This can help to make the wine more enjoyable and memorable, increasing satisfaction with the product. That's right, your wine will taste better when the consumer has already engaged with your story.
Interviewing over 150 winemakers and winery representatives for Interpreting Wine podcast I've found that there are six wine stories that increase consumer engagement by 100% to 400%. If you're interested in uncovering your six wine stories, keep reading.
Leveraging Storytelling to Reach New Wine Audiences
Storytelling can also be used to reach new audiences and expand the reach of a wine brand. By creating an engaging narrative, wine regions can draw in new customers who may not have heard of the brand before.
Many potential customers will talk with friends and family about a wine before they consider buying it. If your wine story is easy to remember and engaging then it can be better retold. This can help to increase sales, as customers who have already made an emotional connection with the brand are more likely to choose your wine over someone else's who they don't have that connection with.
Best Practices for Implementing Storytelling Strategies in Wine Marketing
When implementing storytelling strategies in wine marketing, it is important to keep the customer in mind. This ensures you choose appropriate language and channels to concentrate on.
It's also important to ensure that the story is authentic and engaging, as this will help to create a genuine connection between the customer and the brand, making your story more likely to be shared. Authenticity is particularly important for 'trending topics', such as sustainability or climate change. If your story around a 'hot topic' is perceived as inauthentic it could actually end up hurting the brand in the mind of the consumer.
Implementing a Storytelling strategy in Wine Marketing for 2023
Storytelling has been an important part of wine marketing for years, and will likely continue to be a powerful tool for wine marketers in the coming years. Looking ahead, the biggest challenge for wine brands will be implementation of a story-led marketing strategy.
Many brands are misunderstood in the mind of the consumer, who have an outdated perception of what the brand stands for. Replacing that outdated notion with the current reality takes time, effort and creativity.
The most effective way of doing that is via producing copious amounts of content that your potential customers can use to educate themselves on "while you sleep." To do so, you will need around seven hours worth of interesting content available – blogs, videos, articles, interviews, books, etc – so people engage with your story, make an emotional connection, dramatically increasing the chance they end up buying from you. The power of regional level storytelling in wine marketing: how it can differentiate your wines, save you time at tastings, and support a sustainable and equitable industry
By developing a regional-level story, wine producers can create a compelling and unique identity for their region From Chaos to Connection: How to Improve the Visitor Experience and Build Stronger Customer Relationships at Wine Trade Tastings
I remember one of the first wine trade tastings I ever attended. I was excited to try all of the different wines and meet the producers, but I quickly found the experience overwhelming.
Your content here.
Edit or remove this text inline
Lorem Ipsum is simply dummy text of the printing and typesetting industry
Lorem Ipsum is simply dummy text of the printing and typesetting industry