NOW IS THE TIME TO RECONNECT
Understand the reality of the global pandemic and how it has affected wine, restaurants, cocktails and retail in the United Kingdom. All interviews recorded September 2020.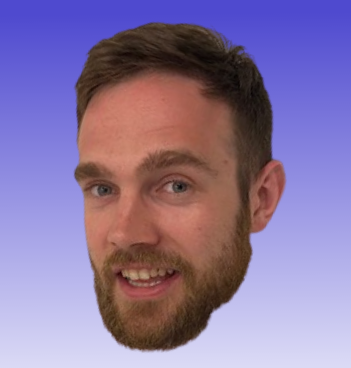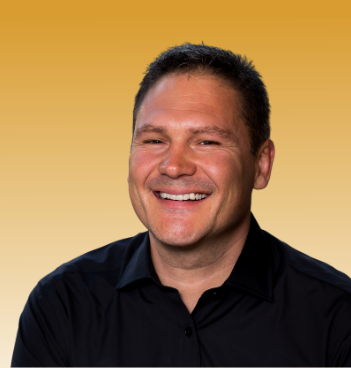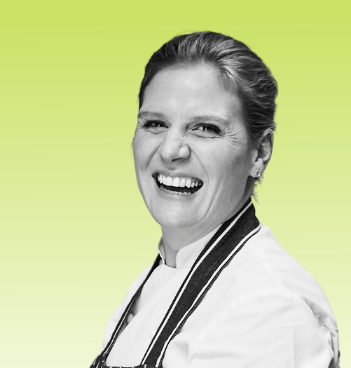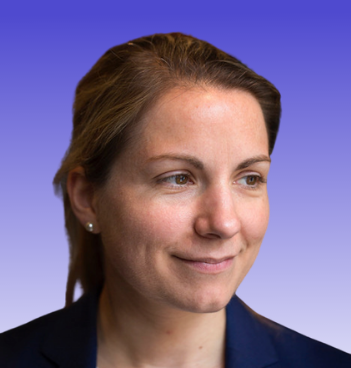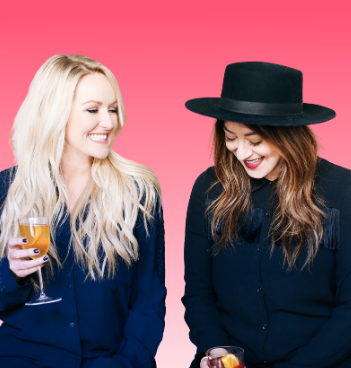 HANNAH SHARMAN-COX & SIOBHAN PAYNE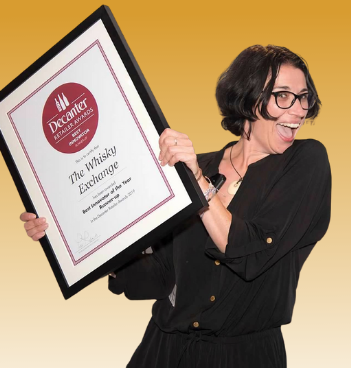 DAWN DAVIES MW
Speciality Drinks
Photo Credit: Jo Good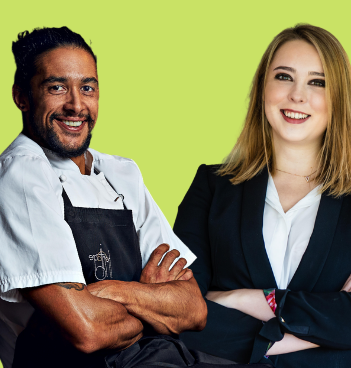 MATT GILLAN & HANNAH BAMFORD
Heritage Restaurant
Photo Credit: Toby Phillips
Interpreting Wine podcast Founder Lawrence Francis is taking the concept of an in-person conference and delivering it as a podcast series covering Wine, Food, Cocktails and Retail. Attendees gain early access to episodes over the four-day event. Each episode will feature stories and practical tips to help you navigate these uncertain times.
Best of all, your access never expires.
The impact of the pandemic on the London hospitality at all levels
How has government support for the sector been recieved
Actionable strategies for this time of unprecedented threat
Approaches for future survival and growth of the sector
Session Resources
Exclusive access to show notes for each session, giving you a list of key takeaways and strategies you can experiment with right away.
Private community
You will get an access to the Interpreting Wine Hospitality Summit private facebook group where you can network with other attendees, discuss each session, and access behind-the-scenes content.
How do I listen?
Attendees will have early access to the dedicated conference webpage, where episodes and show resources can be accessed. Interpreting Wine subscribers can also access episodes as they are released in the main Interpreting Wine feed. If you haven't subscribed yet please visit www.interpretingwine.com/listen
What can I expect from an audio summit?
As well as the amazing audio, the summit will provide a space for discussion and networking with speakers and other attendees. Practical resources will be available for download immediately after each episode is broadcast.
Is there a fee to attend?
No. The summit is completely free to attend. Just sign up below with your email.