LEARN FROM WSET DIPLOMA GRADUATES
Five prize-winning WSET Diploma Graduates want to help you prepare for your upcoming exams. All interviews recorded December 2020 and January 2021.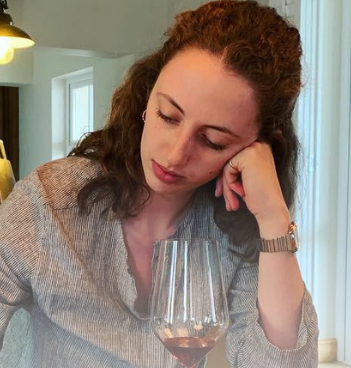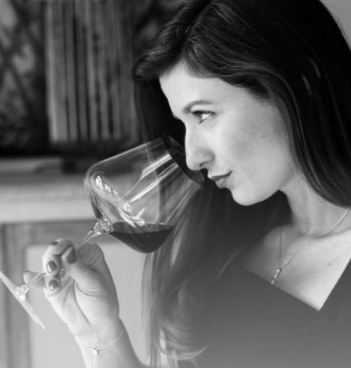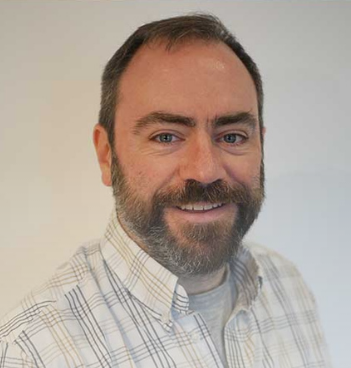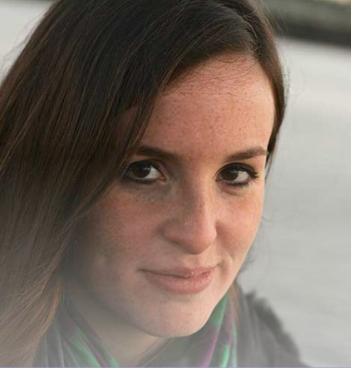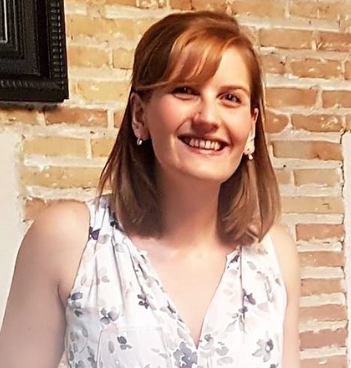 Interpreting Wine podcast Founder Lawrence Francis is taking the concept of an in-person conference and delivering it as a podcast series featuring five prize-winning WSET Diploma Alumni.
Each episode will feature specific learnings, reflections on prize-winning exam performances and practical tips to help you prepare.
Best of all, your access never expires so you can revisit for future exam cycles.
Advice for the days leading up to exams
Specific exam preparation tips
Details of prizes awarded to each graduate
Career updates, post-Diploma 
Session Resources
Exclusive access to summaries and time stamps for each session, letting you navigate straight to key takeaways and strategies right away.
Early Access
Talks will be released at 10am each day on the summit website. Hours earlier than other channels.
How do I listen?
Attendees will have early access to the dedicated conference webpage, where episodes and show resources can be accessed. Interpreting Wine subscribers can also access episodes as they are released in the main Interpreting Wine feed. If you haven't subscribed yet please visit www.interpretingwine.com/listen
Do I need to listen live?
Content will premiere each day between September 28 and October 1, 2020. You can listen to episodes as they come out or any time after. It's up to you.
What can I expect from an audio summit?
As well as the amazing audio, the summit will provide a space for discussion and networking with speakers and other attendees. Practical resources will be available for download immediately after each episode is broadcast.
Is there a fee to attend?
No. The summit is completely free to attend. Just sign up below with your email.
PLEASE NOTE
This event has not been created with nor is endorsed by WSET.