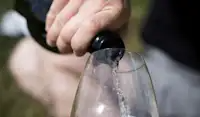 Appear on Interpreting Wine in 2023
We are looking for wineries who are serious about increasing their impact and sales. If this sounds like you, register your interest today.
The 7-day Winemaker Podcast Challenge uses metrics from nearly 500 episodes of Interpreting Wine podcast. Increase opportunities for key influencers to buy and recommend your wines
Reliably increase engagement by 100-400%
Podcasting is a long-format medium where you can go in-depth and explain the full story to the wine trade. Best of all it can be done from the comfort of your own winery or home.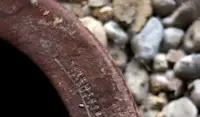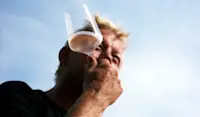 Reach the United States and United Kingdom without getting on a plane.
Over 70% of Interpreting Wine's audience is based in the US and UK. Imagine if trade professionals in both countries knew who you are and contact you rather than you chasing them
Reach the Key Opinion Leaders of tomorrow.
Interpreting Wine attracts an engaged audience of Master of Wine and WSET Diploma Students. Talk about your winery so it appeals to this ultra high-value segment.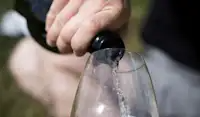 Why tell this story? We buy from people we know. Talk about the people at the heart of your winery and the audience will feel like they know you personally.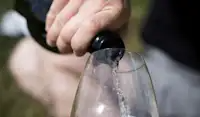 Why tell this story? We buy when we know the backstory. Get the audience fully invested in your story by sharing who and what made you who you are today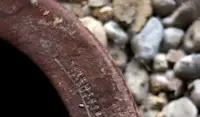 Why tell this story? We buy to be transported to another place Invite the audience to know your region intimately and can describe your winery as though they've been there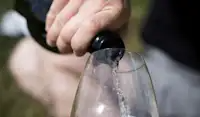 Why tell this story? We buy to be a part of something bigger than ourselves.
Share stories normally hidden hundreds of feet below the earth, from events that occurred millions of years ago.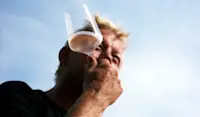 Why tell this story? We buy when we trust the process. Invite people to virtually walk in your vineyards and touch each vine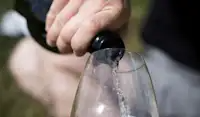 Why tell this story? We buy when we can look in the kitchen
Don't just tell people about the final wine. Take them on a detailed journey from grape to bottle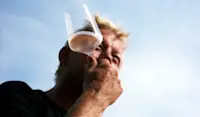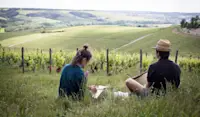 Benchmark your ability to make people care about your wines
Sell more wine by knowing what makes you different, telling your story and breaking through the noise.
Want to appear on Interpreting Wine podcast in 2023?
Enter your details below to be considered