Podcast production
Previous clients
In July 2018 The New York Wine & Grape Foundation commissioned Lawrence to travel to New York state and tell the story of the region to his listeners. The outcome? 35 podcasts recorded in 8 days, which generated more than 20,000 listens around the globe. The region setting new standards in audio coverage for others to aspire towards.
In June 2018 Lawrence traveled to Vienna during Vievinum, Austria's most important wine fair. Interviews with members of the Austrian Wine Marketing Board, Austrian winemakers and international guests followed. Between them these episodes generated more than 7,000 listens. Coverage from subsequent visits in May 2019 and September 2019 to follow.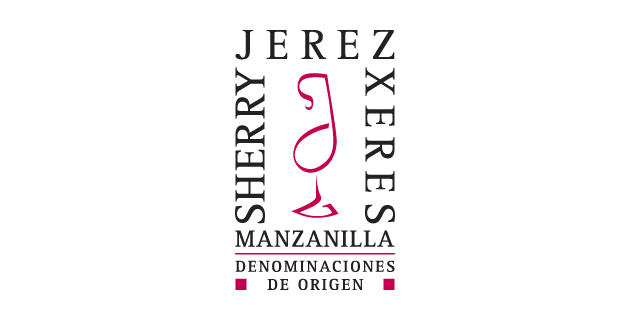 In May 2019, Vinos de Jerez welcomed Lawrence to Andalusia during the Copa Jerez. A special series of bodega tours and winemaker interviews followed. Series to be released in the lead up to International Sherry Week (4-10 November 2019).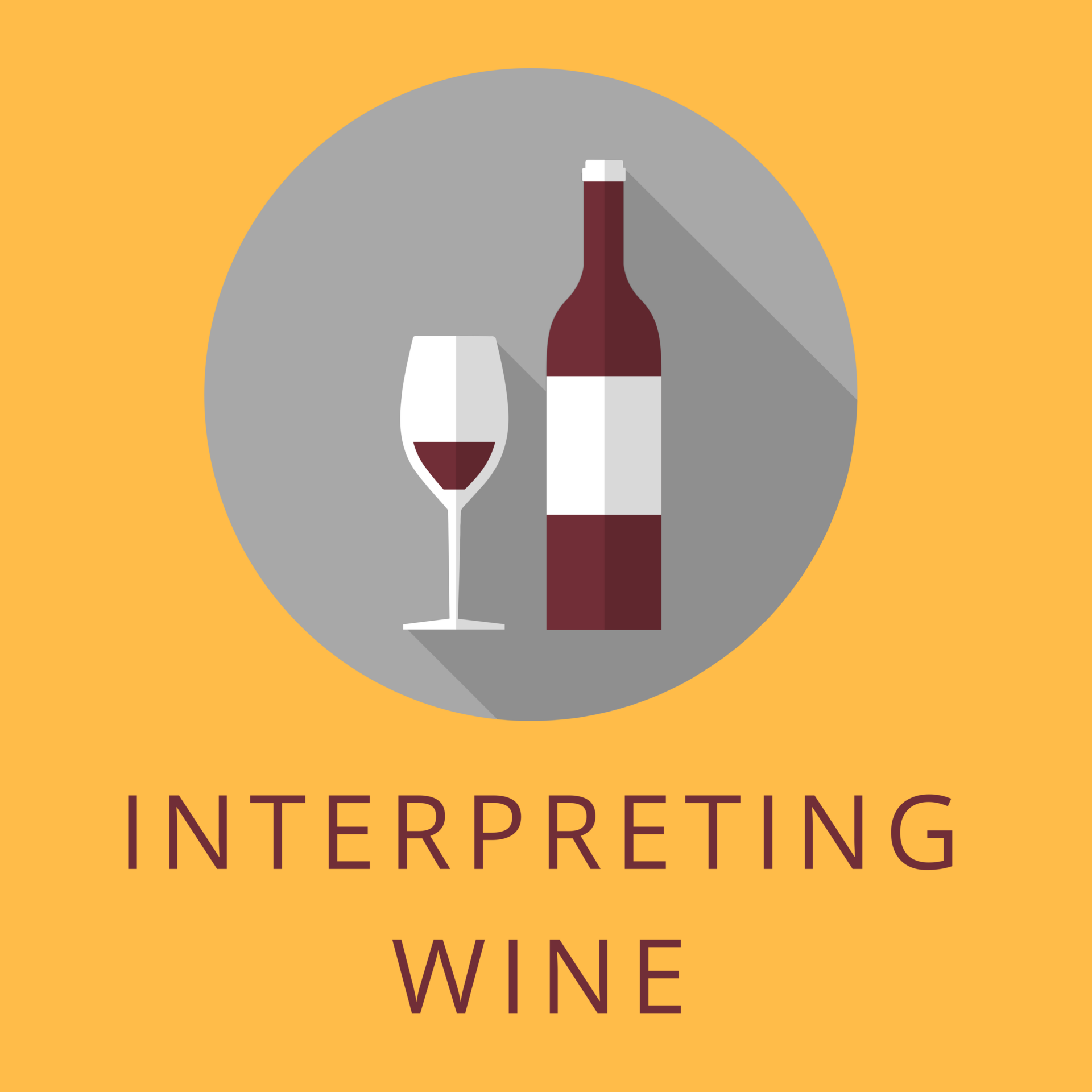 Contact Lawrence to see how he can use podcasting to disproportionately unlock the power of your social influence. Contact: hello [at] interpretingwine.com
Interpreting Wine social influence since January 2018
Instagram audience growth